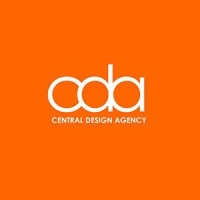 Radio 101 je firma specijalizovana za organizaciju i održavanje vrhunskog muzičkog doživljaja Vašeg hotela. Naš osnovni koncept je baziran na sedmodnevnom programu za sve Vaše objekte, razvijeno na način da gosti hotela i osoblje uvek imaju prilike da čuju nešto novo, ali njima poznato.
Postavite Vas logo i reklamu na nas radio... steknite nove klijente...

Radio 101 from Belgrade, Serbia is a company specialised in organizing and maintaining an ultimate music experience in your hotel or resort. We are able to develop program, prepare and deploy music that will suit all tastes of your guests, be appropriate of time, style and variety.Concept is based on a seven day program for all your facilities, developed in such way that hotel guests and staff are always hearing something new, yet familiar to them.
Add your logo and commercials on our radio...new clients are waiting...
For our services regarding your hotels and resorts please contact us at
Email: radio101bg@gmail.com